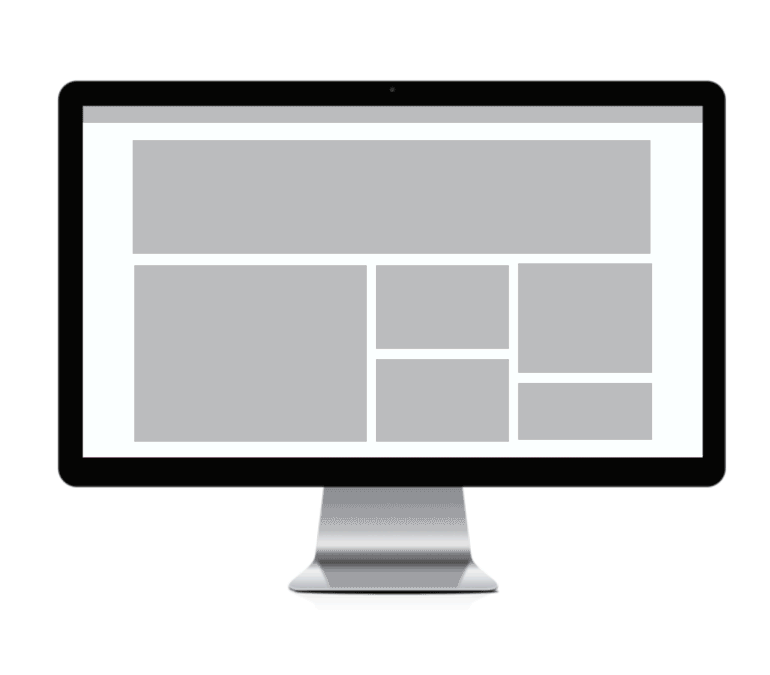 ---
What it is
Authentic attention: Scrolling of page reveals a single-frame ad unit as a background layer behind the page, opening an unexpected avenue for messaging.
How it works
Simple to build: Streamlined, flexible approach allows brands to raise the bar without lifting a finger.
Arresting to experience: Bigger, bolder presence on the page – with standout, eye-catching motion.
Only found here: Proprietary immersive unit offers a distinct way to connect with influential audiences.
Dynamic in-stream unit pairs video and interactive visuals for doubly immersive brand experience.
Connect the power of VR and 360˚ experiences with Bloomberg's influential audiences with our breakthrough immersive capability.
A proprietary path to deeper engagement that allows partners to tell unique brand stories, reaching global business leaders in a new way.